RPA is an emerging technology that the C-suite is excited about. Technical buyers would be wise to get involved in the procurement and implementation process to ensure sustainable RPA deployments that comply to company's technical specifications.
RPA is most of the time a business-unit (BU) led purchase. Either, generalists from the BU develop RPA bots or they get support from consultants for bot development or the company's RPA Center of Excellence (CoE) leads the bot development. In all cases, the BU is in charge of the investment and execution, therefore typical tech procurement criteria such as Return on Investment (ROI) or ease of use should be assessed by the BU that is leading the investment.
Despite having less responsibility in RPA purchases, the technology unit, as the overseer of technology, still has an important role to play. Technical buyers, as with any tech purchase, need to ensure that chosen RPA software offers the best trade-off in terms of compatibility to software and hardware architecture guidelines of the company and company's vision for the future of its tech.
Basic criteria necessary to include the RPA software in the company's software stack:

Minimum system requirements: System requirements are especially important in case of attended automation when RPA needs to be run on end user machines. There are 2 main dimensions of system requirements:

1- Operating system requirements: Most RPA solutions do not work with iOS or mobile operating systems. This can be a show stopper for a company that wants to develop its RPA solutions on Macbooks for example. This is not a hypothetical scenario, we have helped a US unicorn identify RPA vendors that allowed them to program the bots on Macbooks. Additionally, RPA bots on Linux are starting to get used used, especially by system integrators, to automate backend tasks. An RPA tool that only cover Windows would not be able to offer these capabilities.
2- Hardware requirements: RPA software comes with pre-built screen scraping solutions which can have significant hardware requirements that your team's laptops may not support. However, there's a wide range of system requirements of different RPA tools. As long as hardware requirements are integrated into the procurement process, you can find an RPA solution appropriate to the needs of your organization.
For more details on system requirements, check out our article on attended automation where we analyzed minimum system requirements of several RPA tools and noticed significant differences

Concurrency: Are you planning to roll-out attended RPA? Attended RPA is relevant in areas such as contact center where agents can start and stop RPA bots. In such cases, concurrency (i.e. ability for the bot and the human employee to work at the same time) is also important. We cover this in more detail in our article on attended automation.
3- Security: RPA bots will be making changes on your customer data and security is absolutely critical. That's why vendors like WorkFusion are investing in security certifications.
4- Necessary integrations: Scope of integrations with different systems is critical as they will define the scope of your automation. Integrations with productivity tools and central enterprise tools like ERP and CRM are a must. For more information on features, see our guide on RPA tools.
5- Screen scraping capabilities (for companies that rely on desktop virtualization): Citrix claims that 87% of global Fortune 2000 uses at least 1 Citrix product so if you are working at a large company, you could be relying on desktop virtualization. If your company is using a desktop virtualization solution, RPA bots need to be programmed for Citrix automations. Strong screen scraping capabilities are required for the bot to understand menus and other fields on the screen and complete relevant tasks.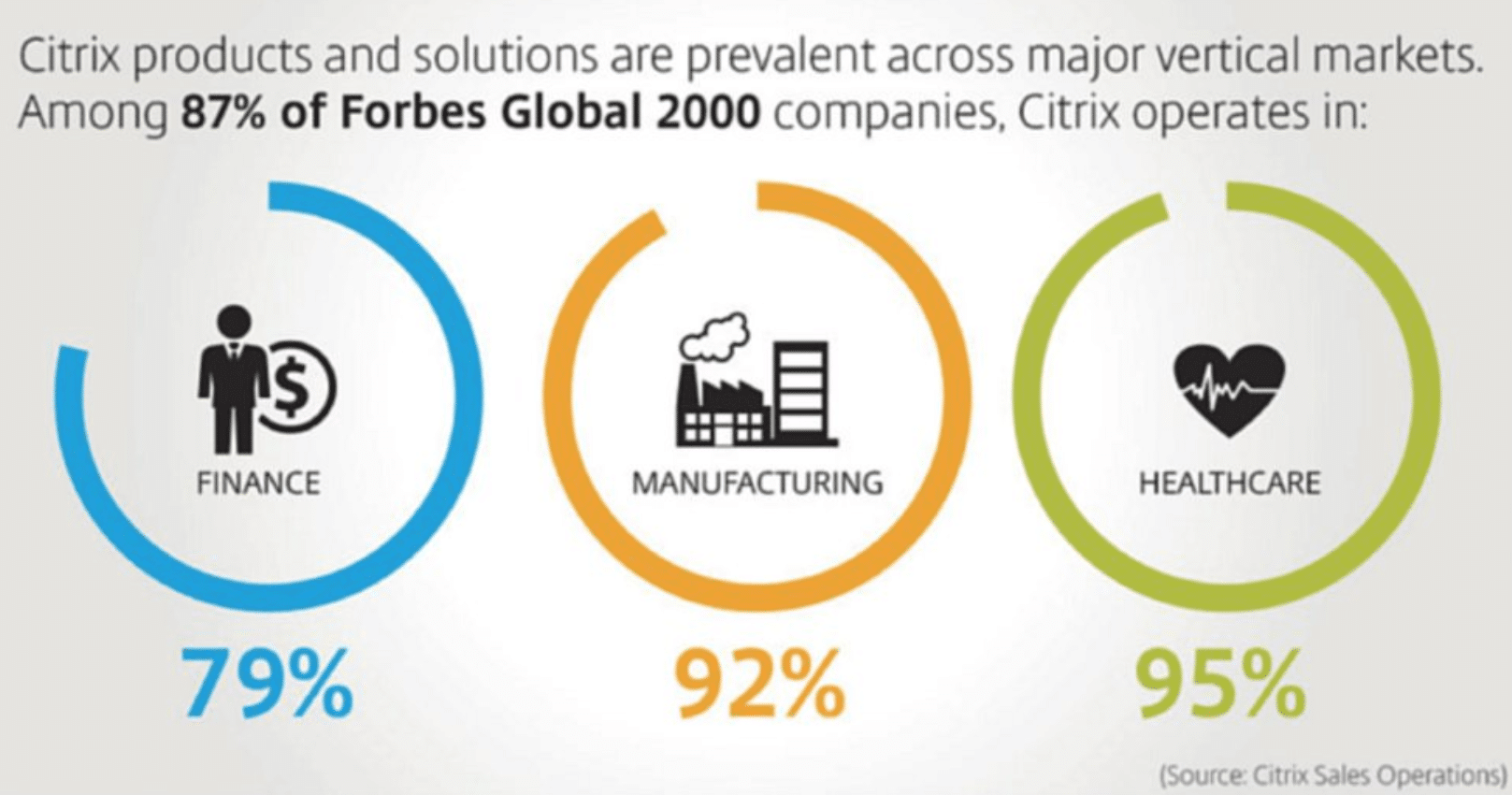 Avoiding vendor lock-in: As in any software purchase, RPA buyers need to watch out for vendor lock-in. There are 2 ways of vendor lock-in in the RPA business

6- Implementation partner lock-in: Having a plan about RPA maintenance that includes involvement of in-house resources can ensure that company can become self-reliant on RPA maintenance if needed.

RPA can be implemented by in-house teams, company's RPA Center of Excellence (CoE) or implementation partners such as consultancies and system integrators. There are numerous implementation partners and the risk of a single implementation partner lock-in is low.
However, as RPA installations of varying complexity mushroom across the organization, maintenance will become important. RPA relies on User Interface (UI) to carry out processes that are prone to business or regulatory changes. Therefore any changes in business, regulation or UI means that the RPA bot needs to be modified to remain up-to-date. Having partners manage these maintenances can result in lengthy contracts. .

7- RPA provider lock-in: It is important to choose the RPA platform that allows your team the optimum flexibility in terms of customizing it since switching to a new RPA platform can be costly.

Almost all RPA platforms are propriatery and therefore RPA bots that you build will remain in the RPA platform you choose. It is important to understand your RPA tools' architecture and to ensure that your teams can customize and build upon the tool.
While most RPA tools rely on Microsoft technology with decreasing developer interest, there are also RPA tools that rely on modern programming languages such as Python. Read our article on RPA architecture to learn more

Ensuring future proofness of the RPA solution:

8- RPA vendors' investments in self-learning bots: Future of RPA is not programmed bots. It is self-learning bots. By working with a vendor that is working on advancing self learning capabilities of its bots, you can minimize the work required to deploy bots. Bots can self-learn simple activities by analyzing thousands of hours of process data. While self-learning rarely produces sufficiently high quality bots today, it is going to be an important part of the RPA portfolio in the next few years.
9- RPA vendor's product roadmap: Self learning is not the only important item in RPA vendor's product roadmap. Image recognition and natural language processing and machine learning capabilities of bots are also set to improve significantly in the future. These capabilities enable teams to build more capable bots.
10- RPA vendor's ecosystem: Since RPA bots deal with a myriad of processes, it is impossible for a single vendor to build every necessary capability in-house. RPA vendors need to have an ecosystem of implementation companies and software developers that contribute features to their platform. This is achieved by RPA marketplaces where users can find reusable RPA plugins which enable them to build more capable bots faster. Top RPA platforms are supported by marketplaces. Feel free to read our guide to RPA marketplaces to learn more.
11- Your company's technology roadmap: Modern operational software relies on APIs and structured data to minimize errors. As you upgrade your legacy software, RPA bots working with those legacy software will become obsolote. Therefore it is critical to share your company's tech roadmap with the business team and to go over their suggested processes for automation. If a process is on the modernization roadmap, RPA bots may be unnecessary for that process. Such knowledge allows you to limit the business requirements while choosing an RPA solution. For example, knowing that your legacy mainframe apps will be modernized, saves you from looking for an RPA solution that can integrate with mainframe applications.
While this is an overview of the technical aspects of RPA procurement, we also have a comprehensive and holistic guide on RPA procurement that also includes financial and business considerations
How can we do better?
Your feedback is valuable. We will do our best to improve our work based on it.