Thanks to the digital revolution, media consumption has immensely increased over time. Considering that Gen Z and Millennials' media consumption has already shifted to digital platforms and they are demanding more personalized customer experiences, Media & Entertainment (M & E) businesses should rely more on artificial intelligence solutions to meet their demand.
The Media and Entertainment industry includes 6 segments:
Film & TV
Social Media
Journalism
Music
Gaming
Sports & Gambling
There are AI applications specific to each segment, and we will explain AI applications in each to help you in your AI transformation journey.
Film & TV
Streaming platforms and traditional film studios are important players in this segment. Leaders such as Netflix and Amazon Prime are strengthening their market presence with AI-powered products. AI applications you can encounter in the Film & TV segment are:
User experience
Content recommendation:

Recommendation engines predict what should be promoted to users at that time by analyzing customer viewing data, search history, rating data, duration, date, and the kind of device a user uses. These recommendations have produced some unexpected hits like La casa de Papel.
Personalized targeting: Netflix's landing cards are a classic example of this application. Netflix displays different landing cards for different segments based on user characteristics applying machine learning. Their machine learning model is continuously improving by training model with data collected from A/B testing.

Search Optimization: Machine classification algorithms improve movies' categorization so that search results become more accurate when user type category names rather than movie titles.
Product quality
Automation of subtitle check: Companies can synchronize subtitles with frames through neural networks. To do that, machine learning models extract audio from video and use it to feed the trained Neural Network. According to a case study, by using machine learning, the time-consuming and tedious manual checking process is synchronized in

For an average TV Show: 45 seconds
For an average film: less than 2 minutes

Streaming quality: Thanks to AI, Netflix can predict future demands and position assets at strategic server locations based on predictions. By pre-positioning the video assets closer to the subscribers, users can stream high-quality video even during peak hours.
Production
Content Automation: Businesses can automate their content marketing. Machine learning and artificial intelligence algorithms can suggest script ideas, write a summary, and movie characters. Tools such as GPT-3 are increasing the interest in AI for content automation. You can also check this article to see how IBM Watson creates the first AI-made film trailer.
If you are looking for an AI vendor to improve user experience, feel free to check our up-to-date vendor lists:
Social Media
Social media platforms such as Facebook, Instagram, Snapchat, and Pinterest use all kinds of AI technology from analytics to computer vision to provide more personalized products and services for their users. For more information, feel free to check our research on Facebook's AI applications.
Journalism
Robot Journalists (also called automated journalism or algorithmic journalism): There are numerous robot journalism examples. Some examples are Forbes' content management system called Bertie, The Washington Post's Heliograf, and Bloomberg's Cyborg. These robot journalists can

create storylines for football games based on some parameters and data collected from the analysis. For example, Toutiao (Chinese news aggregation service) built an AI writing robot Xiaomingbot to prepare news on the 2016 Olympics. It had more than  50,000 views for its most popular article. English translation by Quartz: "Briefing: China's Wang Yihan won. The game lasts for 46 minutes, world ranking No.2 Wang played against world ranking Karin Schnaase. Wang finally won the Olympics badminton women's singles with two matches. The game was held at Riocentro – Pavilion 4 on August 15, 2:30 am, Beijing local time."
extract data from a financial report and write an immediate news story that includes all facts and figures in reports

Automation of repetitive tasks: Automation technology can automate simple yet, time-consuming tasks such as sending emails, receiving materials, posting stories.
Targeted advertising: AI tools can help advertisers to news platforms reach their target audiences with hyper-targeted ads. This helps news platforms improve the monetization of their web traffic.
Interactive personalized content: Companies like Opinary launch data-driven polls to increase user engagement.
Music
Music recommendation: Music streaming companies such as Spotify and Apple Music are leveraging machine learning algorithms to segment their users and provide song or playlists, which are more relevant to users. We have seen first music recommendation services from Songza in early this century. These giant streaming services utilize machine learning algorithms such as

Collaborative filtering for customer and song segmentation
Natural Language Processing (NLP) for scraping information about songs and artists from the web to enhance segmentation
Convolutional Neural Networks to make sure their AI system is also trained with different parameters rather than sticking with users' historical streaming data.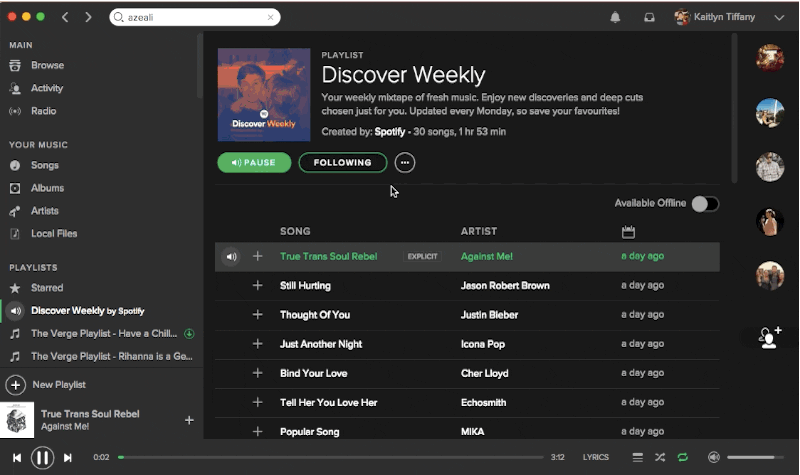 AI creates or assists musicians for song generation: These tools today are more entertainment focused than actually used by musicians but their capabilities are growing:

AI for composition: Soundraw is an AI-powered song composition tool that enables users to produce their songs by combining phrases created by AI
AI for lyrics: These Lyrics Do Not Exist is an AI-powered website that generates lyrics after you point out the topic, genre, and mood of the song you want to create.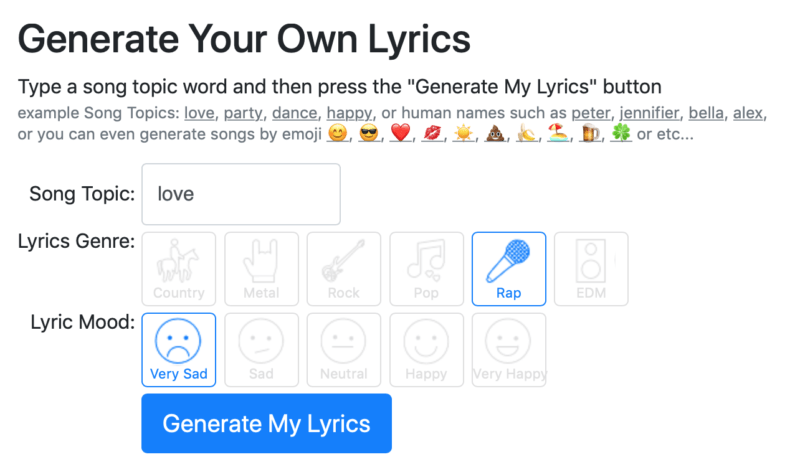 Gaming
Customer lifetime value (CLV) prediction: Supply of mobile games is increasing higher than the demand and companies need to bid higher in advertising to acquire users. This leads to the set up of sizable analytics operations at mobile game companies. Estimating CLV accurately helps companies bid more efficiently, focusing on high spenders and passing on users who would not engage with the product.
Sales forecasting: Demand and sales forecasting is a common AI application most organizations use nowadays. The gaming industry also leverages AI-powered forecasts to maximize its revenues.
Virtual Reality/ Augmented Reality:

Game development including design, visual effects, and graphics: Leveraging AI, animators can create characters for VR games and movies. Historically, games included machine opponents which used rules based logic to play with human players. These days, more sophisticated AI and ML approaches are used to make machine opponents more engaging and harder to defeat.
Entertainment: Esports industry is growing, and professional tournaments are getting more widely followed. In fact, it would not be wrong if we say opening ceremonies of esports tournaments draw more attention than Olympics, and data supports our thesis. The number of Youtube viewers of the 2016 Rio Olympics Opening Ceremony is 4.4 Million, while it is 9.5 million viewers for the  2017 League of Legends (LoL) Worlds Opening Ceremony. This hype is also due to the use of AR technology. Feel free to watch the video below to see how a video gaming company, Riot Games, brought a giant dragon into a 91,000-capacity stadium in China.
Sports & Gambling
Fraud detection: For online gambling platforms, machine learning can help identify fraudulent actions such as identity theft or synthetic identity, account farming, money laundering, account takeover. For instance, SEON is a vendor that uses AI to ensure only legitimate players are playing on their platform.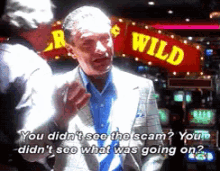 CLV prediction: Discounts and treats for regulars and high rollers are widely known tactics for casino managers. Like every other industry, betting shifted online. The global online gambling market is expected to be valued at more than $94 billion in 2024. AI-powered analytics enable gambling businesses to predict customer lifetime value (CLV) more accurately so that big spenders can be targeted with offers and promotions.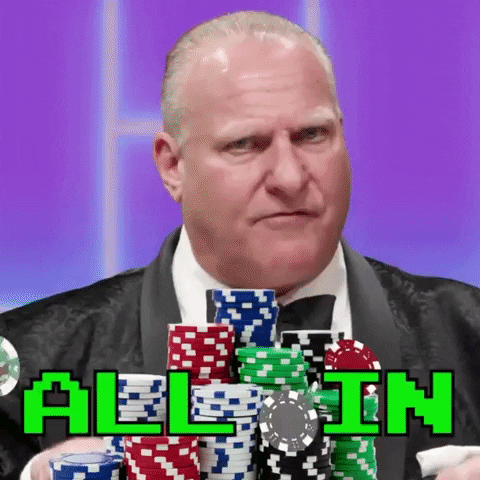 Data analytics to stay ahead of the competition: Sports data analytics have already emerged. Many football teams in Europe partnered with sport analytics companies such as Comparisonator for their scouting and team-building processes. Another example from AI-powered data analytics is from basketball. NBA league has undergone a massive revolution last few years. After the successful years of the Golden State Warriors' dynasty between 2015-2019 and ex-Houston Rockets GM Darryl Morey's obsession with data analytics, the game shift from long-range inefficient 2 point shots to 3 point shots around 35% efficiency.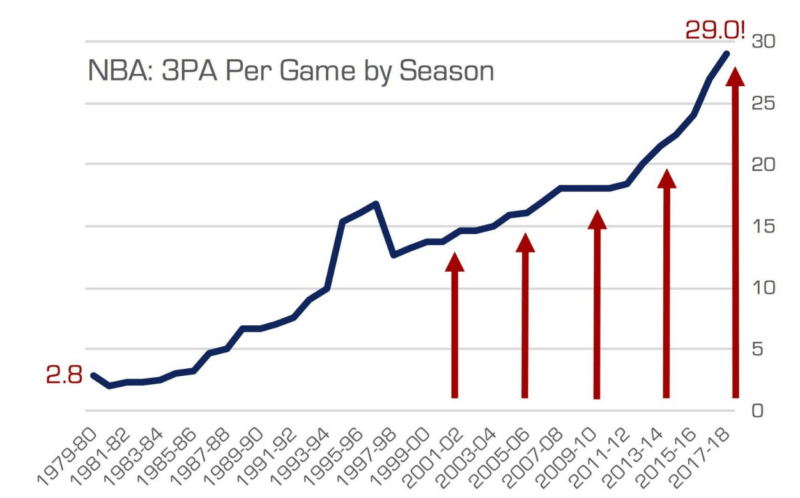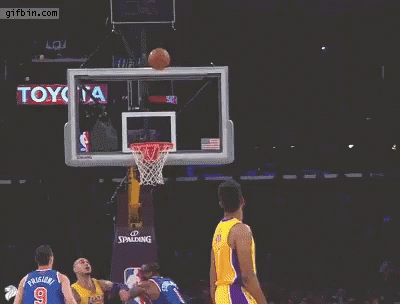 For more AI use cases & vendors, feel free to check our related articles:
Don't hesitate to contact us if you have more questions:
How can we do better?
Your feedback is valuable. We will do our best to improve our work based on it.