"Over 60% of consumers believe businesses should be available, contactable and responsive through messaging applications." according to Ubisend's 2016 Mobile Messaging Report. Conversational interfaces are effective for understanding customers' needs and desires since it gives them a blank slate to express themselves.
Tech giants such as Amazon, Facebook, Apple, and Slack are combining traditional interfaces with conversational ones in order to achieve better user experiences. With the right approach, your company can do the same.
What's a conversational interface?
The conversational interface is an interface you can talk/write to in plain language. Aim is to provide a seamless user experience, like you are talking to a friend or acquaintance. However, in practice conversational interfaces mostly act as a first level of support, answering first questions but unable to offer as much support as a knowledgeable human.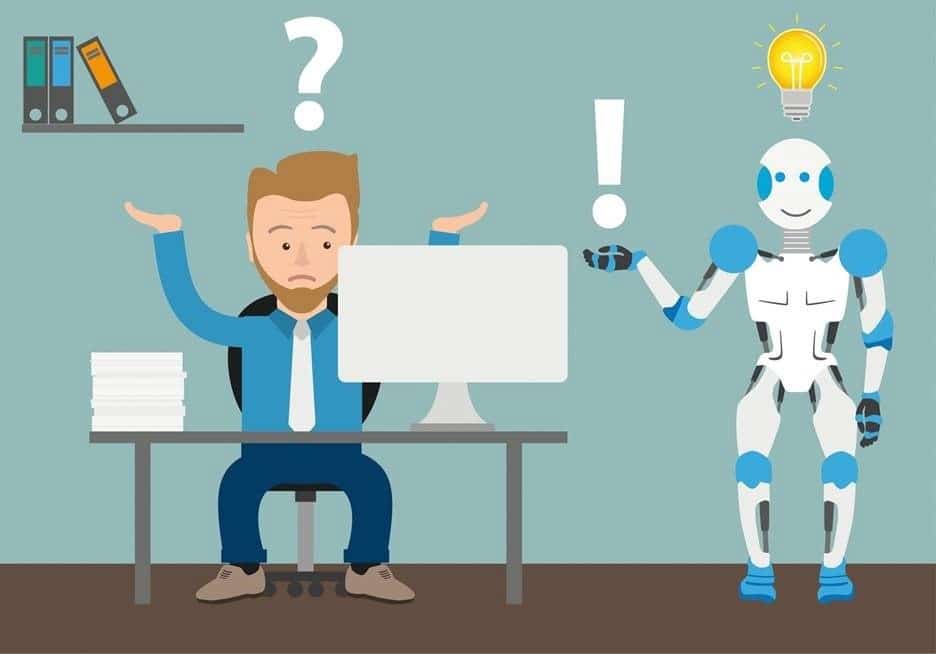 Courtesy of Chatbotslife
How are conversational interfaces classified?
Conversational interfaces can be categorized into three broad categories: basic-bots, text-based assistants, voice-based assistants.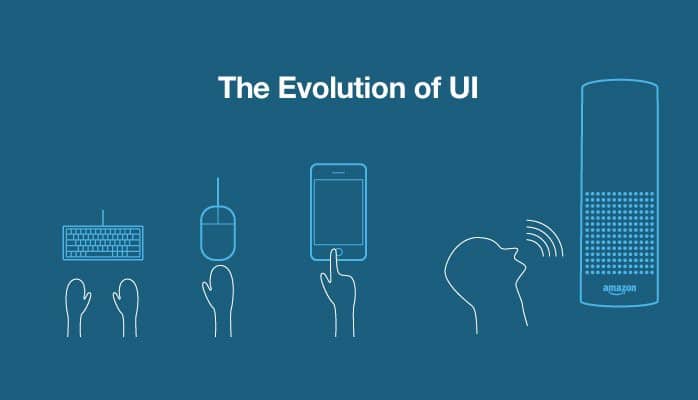 Basic Bots
Inputs for basic chatbots are rather limited. The design of the interface is basic, allowing for basic commands and basic inputs. This is still widely used by the companies, that are planning for greater chatbot integration. This type of interface can be used as the main building block for the interface.
Text- Based Assistants
The other type of conversational interface is through typing. This is the one you usually experience when you interact with a chatbot. Simply you type the word and provide the input. Depending on the quality of your input, chatbot would provide you with an answer. The library for building this type of chatbot is more extensive. Since the text-based data are readily available, making it possible to develop text-based interfaces from the scratch instantly. This again has the same problems; the specificity of the website shapes the performance of the interface. Since the vocabulary or the specific language will be based on the industry and this will hinder the accuracy of the chatbot.
Voice Assistants
Voice assistants such as Google's assistant and Amazon's Echo are extensively adapted by many shopping sites. These two tools have achieved greater accuracy because they have been the first ones to provide commercially available assistants with a greater integration. Amazon's assistant can help you to order products or add new ones to your Wishlist. This is the state of the art interface in this category. Voice-based assistants are providing greater automation and lower the time spent by typing or lowers the barriers to the seamless experience.
While basic bots and text based assistants leverage images and video to convey their message, voice assistants have the difficulty of only relying on voice. While voice is sufficient for some use cases like re-ordering a frequently purchased item, voice is not a good interface for examining a new product or picking an item from a menu. For example, Dan Grover demonstrates that ordering a pizza takes 73 taps on a pure text interface and 16 taps from the Pizza Hut app which uses both text and images.
Successful Examples of Conversational Interfaces
We have an article covering top 25 chatbots but we highlighted some important examples here:
KLM
Allowing customers to change seat or meal preferences, get notified of flight delays, KLM's chatbot is an innovative conversational UI for airlines.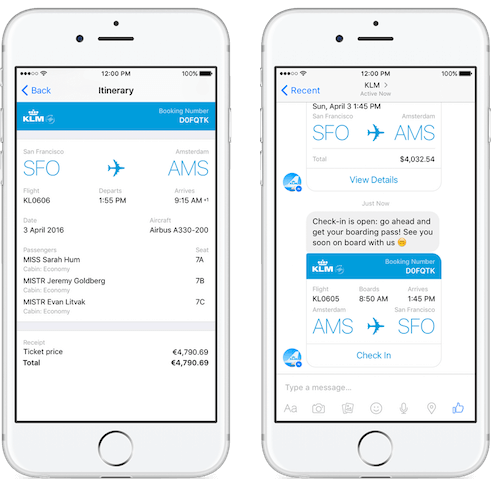 OPERATOR
Operator is one of the platforms that revolutionized the way we shop. It works so simply, that you only need to text and the operator would provide you with the necessary info. This can be flowers, messenger bags or a cleaning help. It basically provides you with the options, and the user can choose without even leaving the chat interface. This is a free service.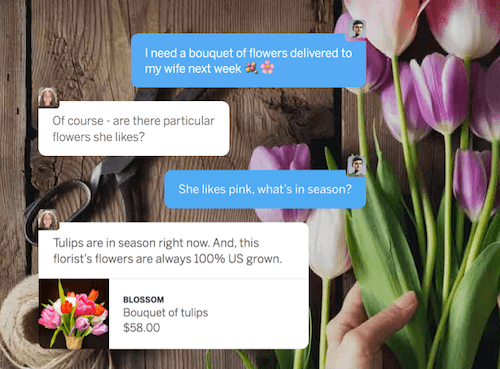 How to Make Great Conversational Experiences?
Digintent provides a guide for creating exceptional conversational experiences. The list provides an easier way to implement and develop the interface. The 5 points mentioned below are some of the crucial aspects of implementing a great experience.
Building a bot is easy, but it is difficult to build a useful one
Building a bot is actually easy, but the problem is creating a useful one. It would take considerably long time to develop one. It is hard to integrate different data sources to achieve superior Quality. This data sources can be a CRM software or the e-commerce platform. The incomplete nature of conversational interface development also requires human supervision if the goal is developing a fully functioning system.
Narrow the Domain
Making the chatbot as simple as possible should be the ultimate goal. This requires developing the conversational interface as simple as possible. The language the bot uses would shape the input provided by the user. So shaping the behavior of the user, by providing the right cues would make the conversation flow smoothly.
Control for Errors
Learning from mistakes is important. Especially collecting the right data and improving the interface would make the seamless experience much more smooth. Therefore you should provide the right tools and feedback mechanism to correct errors and problems.
Structure your Data Collecting Method
Structure the questions in such a way, that it would be easier to analyze and provide insights. This can be implemented through multiple choice questions or yes/no type of questions. This would make it possible to analyze the data on the fly.
Make history matter
Use the conversation history to modify the conversation flow. That way, your conversational interface would make the user feel like as if she is chatting with an actual human being.
What is your company's plans for conversational interfaces? From e-commerce to customer service focused industries, conversational interfaces will change your business. We can help you find the right partner and launch your conversational solution with minimum risk:
How can we do better?
Your feedback is valuable. We will do our best to improve our work based on it.