Personalized medications and care solutions allow companies to improve patient behavior, extend continutiy of care, better patient engagement and using resources effectively and efficiently.
Based on objective metrics: company size and capital raised, Optum, Health Catalyst, Flatiron Health and Pathway Genomics are top vendors in personalized medications and care. Please see our methodology for details on how we select vendors to this list and how we pick top vendors.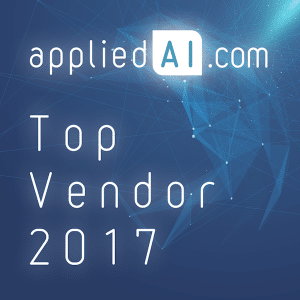 Optum is one of the largest companies in this field and works with operators across the entire healthcare ecosystem.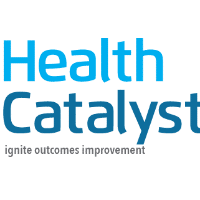 Health Catalyst works with more than 250 hospitals and 2500 clincs. >65 million patients are impacted by their platform.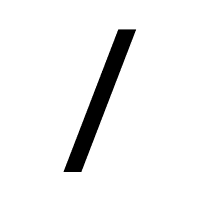 MedeAnalytics has been named as one of Modern Healthcare's Top 100 Best Places to Work in Healthcare for 2014,2015 and 2016. Today, they provide enterprise-level solutions to over 1500 clients in the US and UK, including hospitals, health systems, health plans, state Medicaid programs and more.

With a star team of investors including Google Ventures and Altos Solutions Inc. Flatiron is one of the most significant players in this space.

Pathway Genomics developed one of the first genomic welness apps. With 60M funding and 102 emplooyes, they are a sizable vendor in this space.
GNS Healthcare raised 38M and currently have ~100 employees. They are one of the largest companies in this space.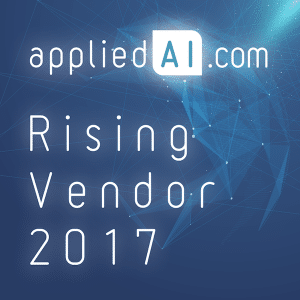 Wellframe was selected in the 50+ Innovation Leaders list as an innovative healthcare service for the critical 50+ market by AARP and Medcity News.

AiCure's Artificial Intelligence Platform won 2016 Scrip Award.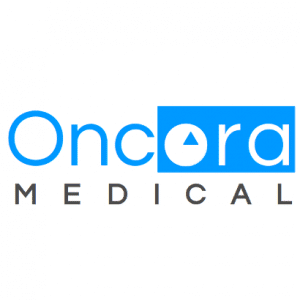 Oncora Medical was has significant momentum having raised $12 M within 3 years of founding.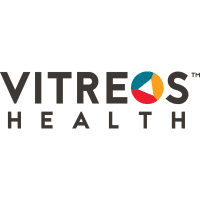 VitreosHealth selected as one of the 20 Most Promising Healthcare Analytics Solution Providers 2016 by Healthcare Tech Outlook. Also, they raised 5.4M with 28 employees.

How can we do better?
Your feedback is valuable. We will do our best to improve our work based on it.